Eating out at home tonight?
Takeaway
Choose from our menu and enjoy a relaxed evening after a busy day.
There may be busy days where we can not offer takeaway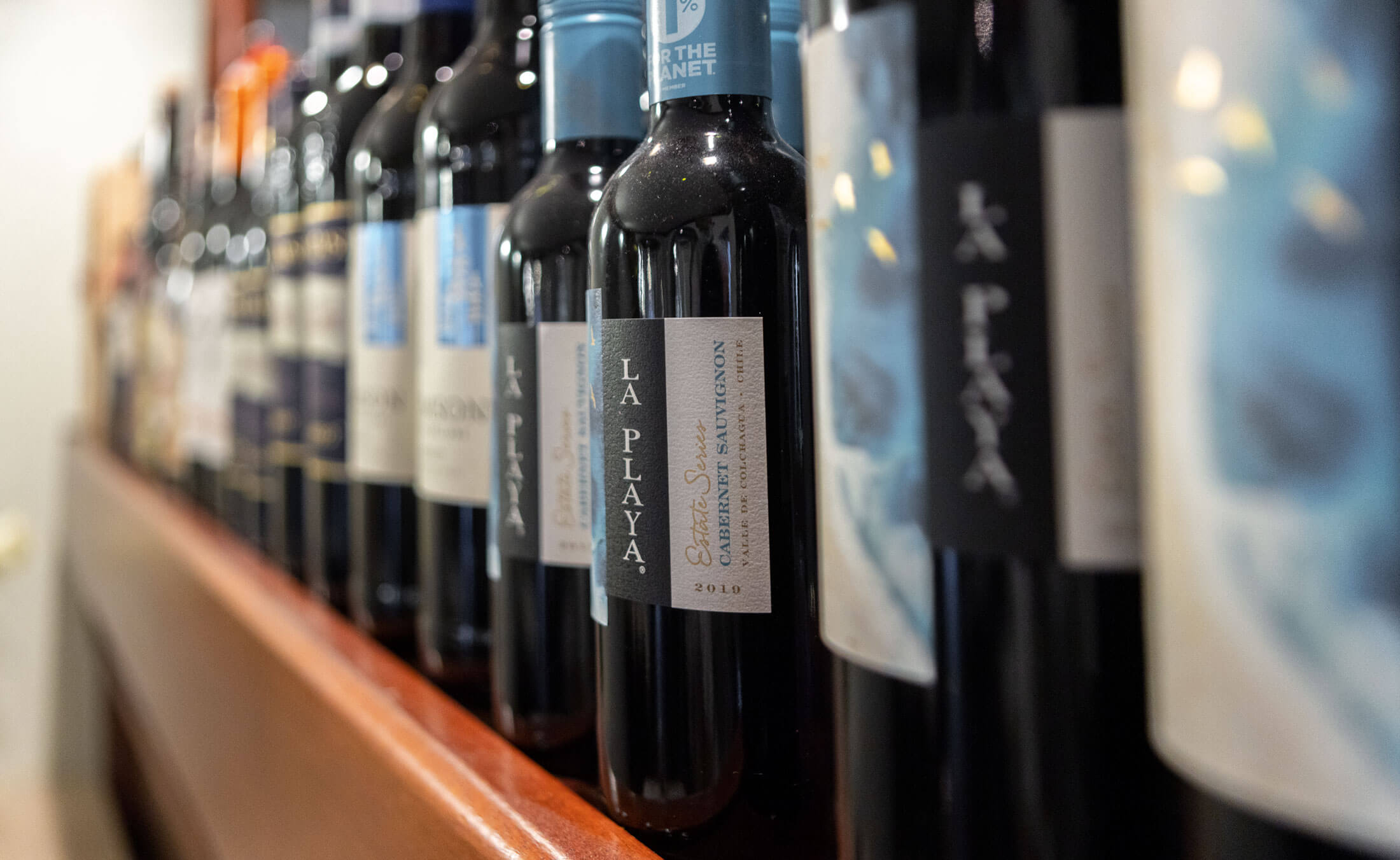 You've had a busy day and want to make it easy for yourself?
Choose from the menu and enjoy the meals from Restaurant Margeritten as takeaway. Notice: There may be days in high season where we cannot offer takeaway due to a crowded restaurant.